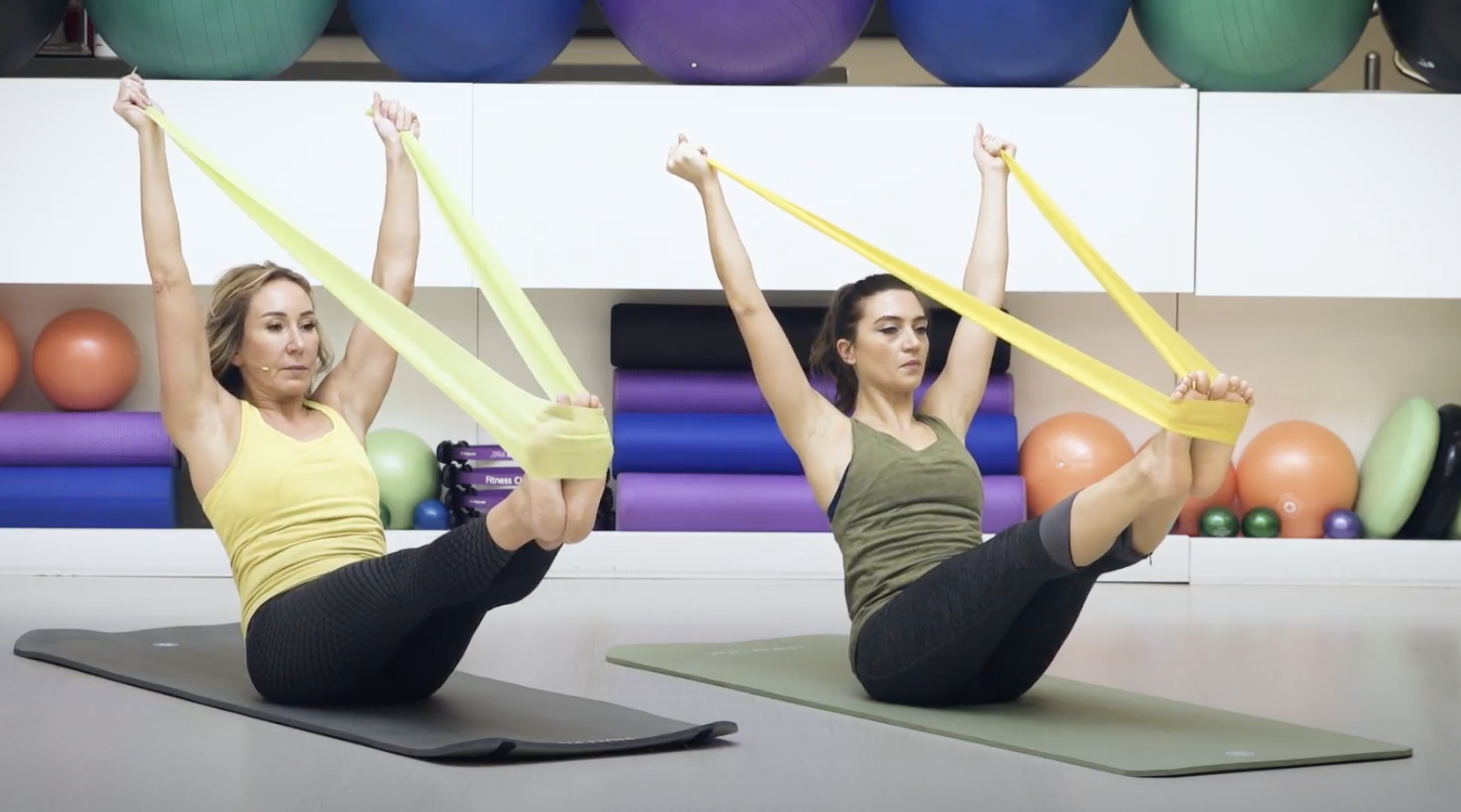 Flex Band: perfect tool for the arms
Flex Bands are small Pilates tools used both in the world of fitness and in the physiotherapy field. Thanks to this tool, it is possible to work on the whole body by mobilizing the joints and muscles, increasing the resistance of the arms.
Intermediate Pilates Matwork lesson to train the arms with the Flex Band
How to use the Flex Band to train your arms
Pilates Matwork with Small Tools
The Flex Band is a great tool that can be used by anyone and in any context as it is handy, light and portable. In this workout we focus on the arms.
Intermediate level
Duration: 30 min
English language
Claudia Fink is currently one of the best international Pilates trainers: athletes and sportsmen from all over the world turn to her to perfect and recover their performances.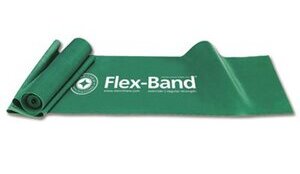 Flex Band
The flexband, or resistance band, is a band made of latex or rubber that is very resistant to stretching.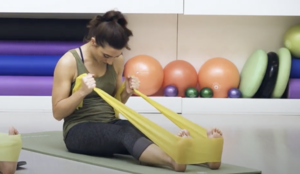 Resistance
There are different sizes: according to the size itself and the thickness of the band there is a different resistance.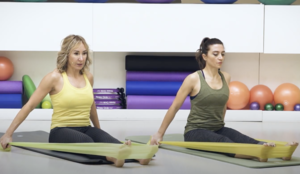 Alternative to weights
Bodyweight training with the FlexBand is a viable sporting alternative to classic exercises carried out in the gym with weights.
Watch an excerpt from the course
Activate a monthly subscription
This course is also included in these monthly plans: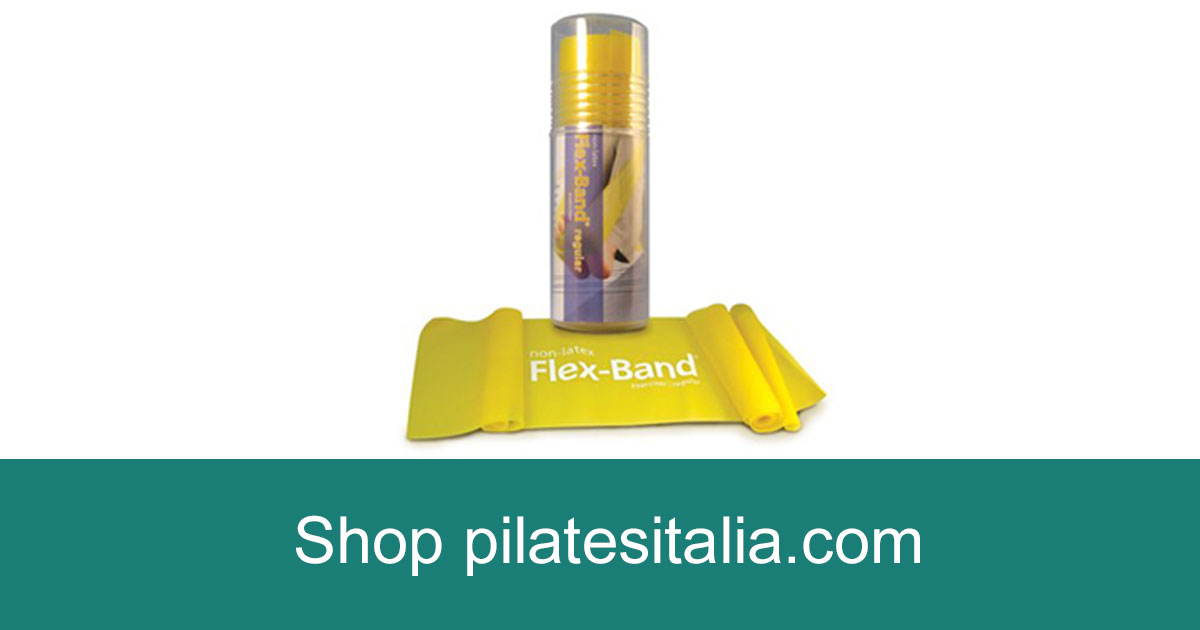 Do you need tools? Go to pilatesitalia.com and buy your Flex Band: you can choose between different resistance levels.