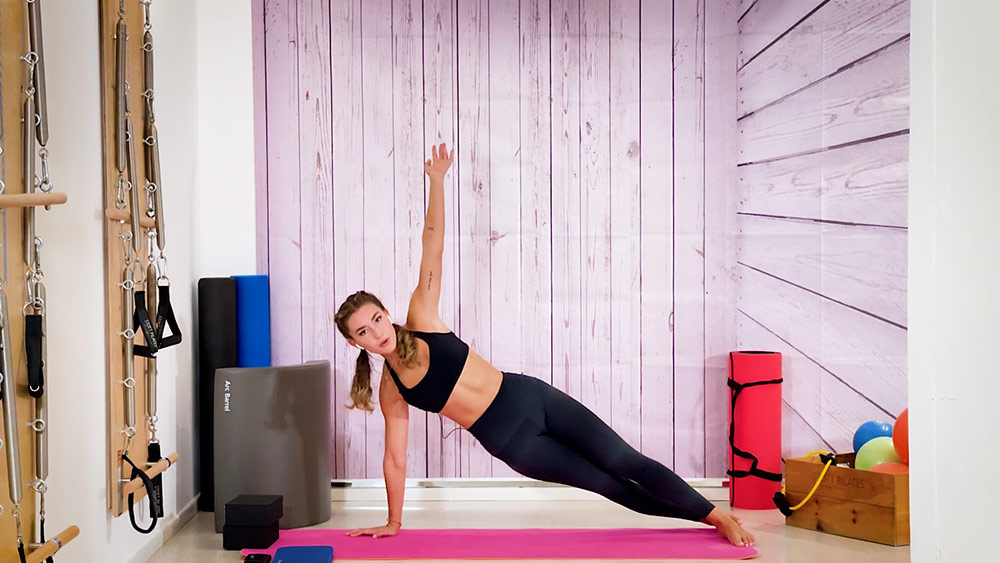 Pilates HIIT class will make you sweat while having fun! Standing, dynamic and choreographic exercises for intense and functional training.
Cardio Class with Maya
Pilates Matwork
Level 3
Move to your own beat using dinamic and fun exercises to start your day feeling energised if you take it in the morning, or to charge your batteries if you take it in the afternoon!
Advanced level
Duration: 60 min
English language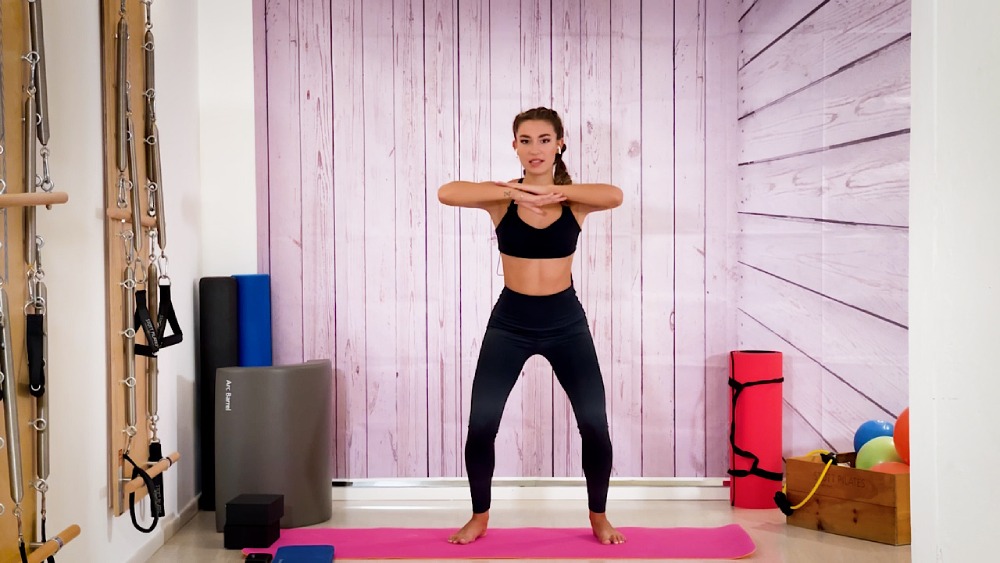 Mat
It's important to choose the right mat to be able to do exercises on the floor, without hurting your back.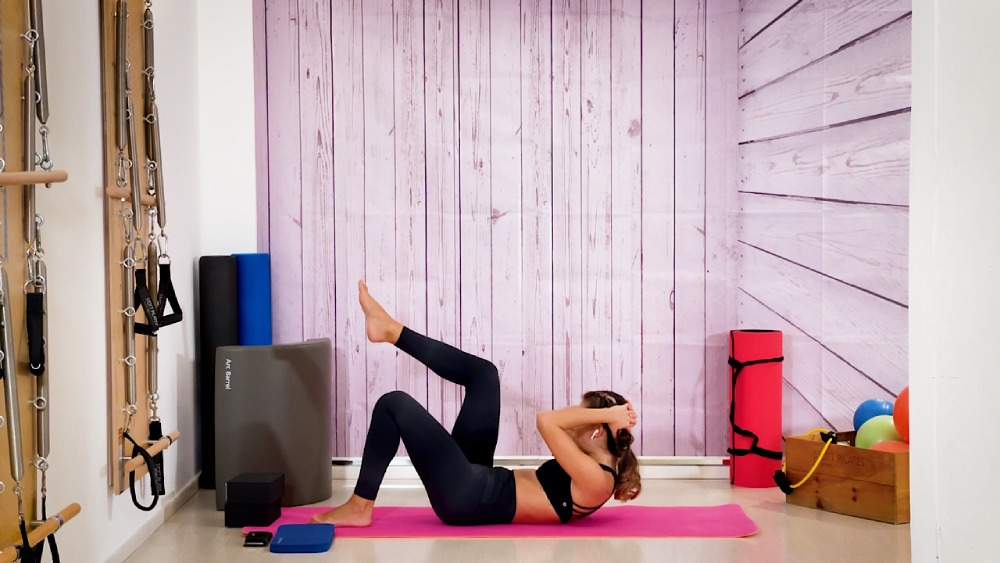 Benefits of Pilates
Pilates focuses on the full body alignment, ideal range of motion and muscles balance.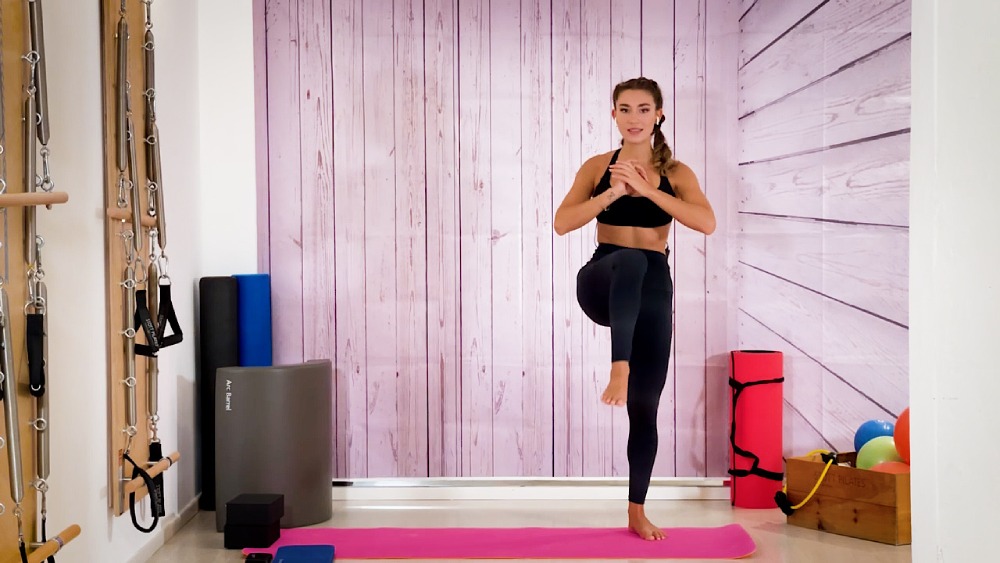 Improve your posture
Pilates improves posture by bringing awareness to your alignment and strengthening postural muscles.
Watch an excerpt from the course
Videos included in the course
Disponibile in giorni

giorni dopo la tua iscrizione

Cardio Class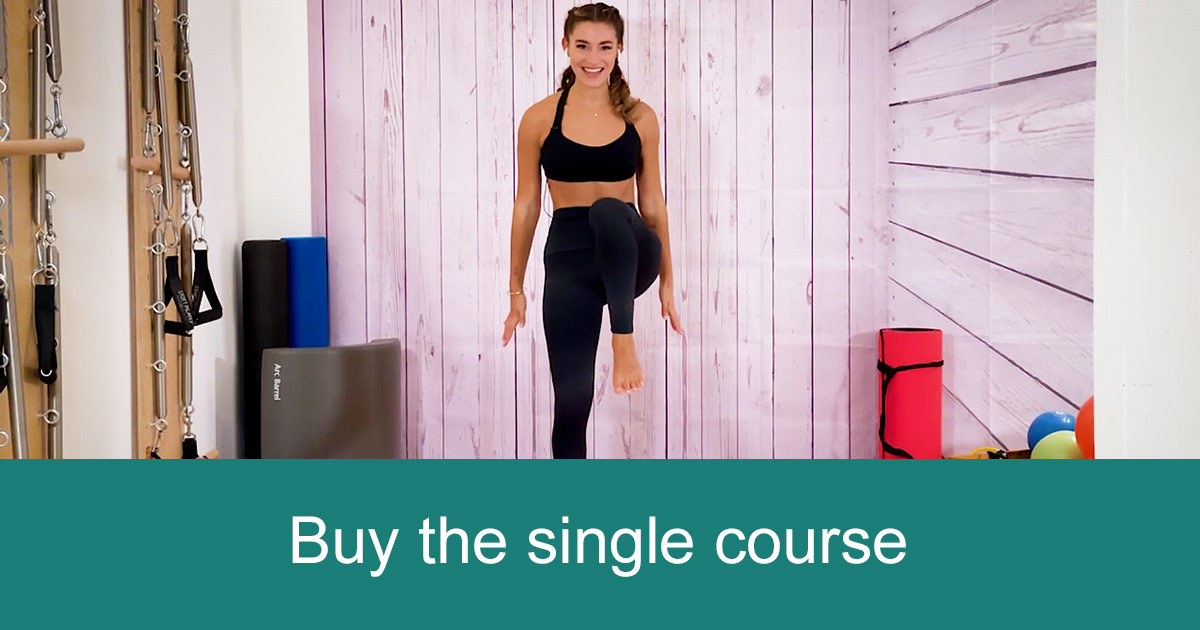 Buy for € 15.90
Buy this course once and watch it as many times as you want.
Forever.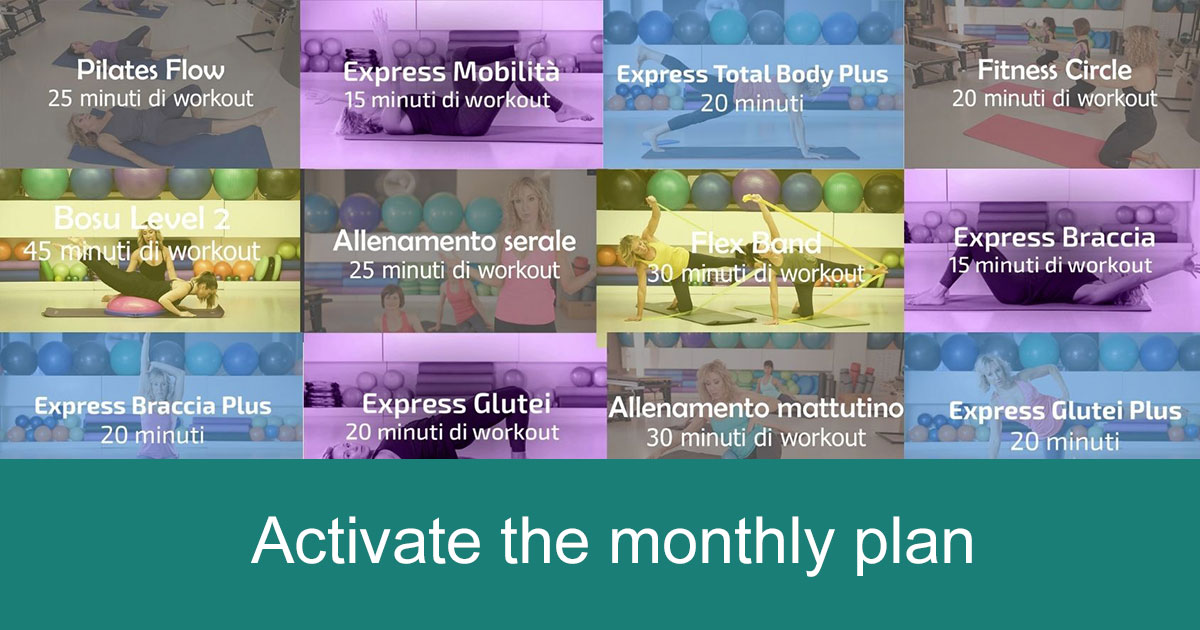 Monthly subscription
Activate a monthly plan and access this and many other courses.
Available for the subscription period.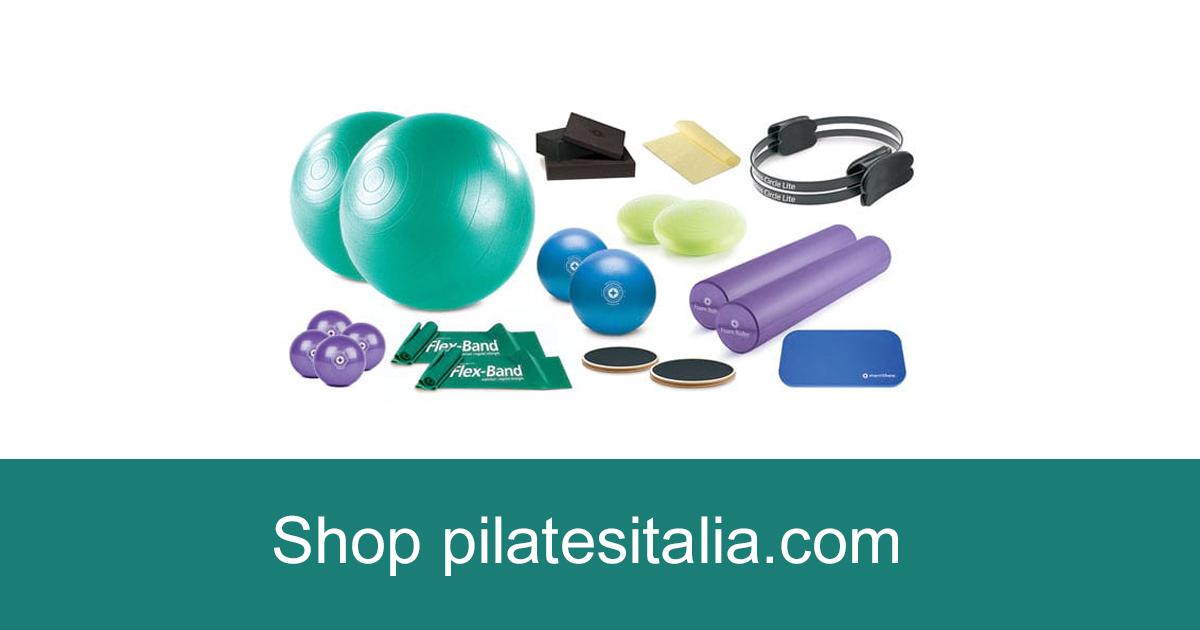 Shop Pilates Online
Do you need tools? Go to pilatesitalia.com and buy your Flex Band: you can choose between different resistance levels.
Discover Membership
Activate your monthly plan now: you will be able to access this and many other courses. Stop when you want.