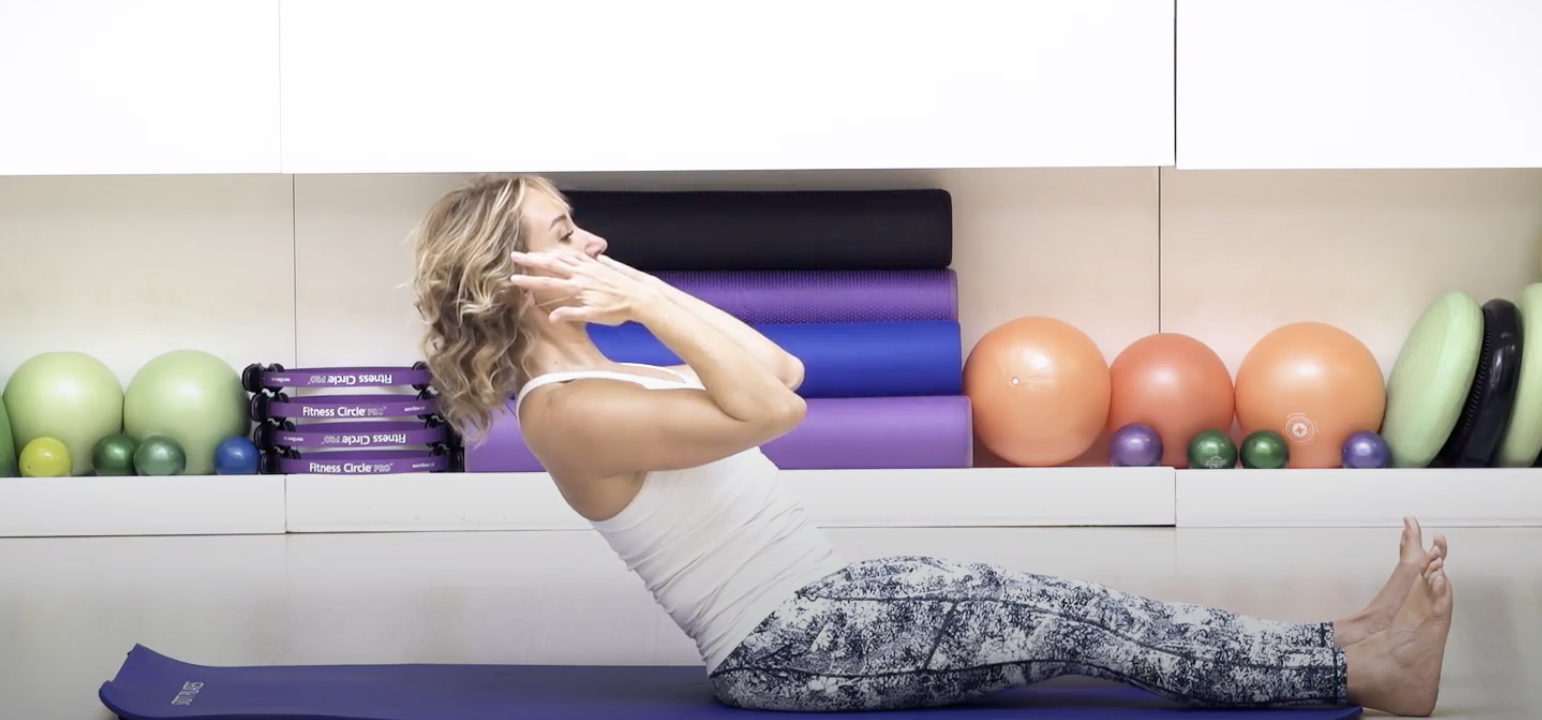 Training with advanced exercises
Reformers are state-of-the-art machines that allow the execution of a wider range of exercises, always guaranteeing safety. However, not everyone can have a Reformer at home, for this reason we will adapt reformer's exercises to the Mat in the course.
Advanced Pilates Matwork Workout inspired by the Reformer
Pilates Matwork
Training inspired by the Reformer
In this matwork training we will do some exercises that are usually done on the Reformer. Not everyone can have a reformer and this workout aims to train the body with gravity, along the line of thought of Joseph Pilates.
Advanced level
Duration: 35 min
English language
Claudia Fink is currently one of the best international Pilates trainers: athletes and sportsmen from all over the world turn to her to perfect and recover their performances.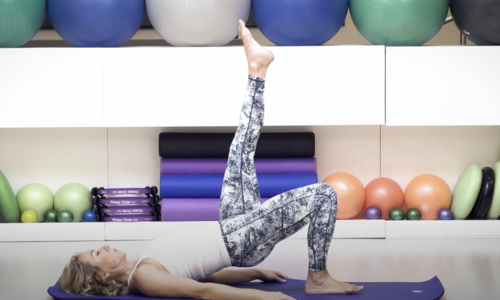 Pilates
Pilates is a method invented by Joseph Pilates that emphasizes mind-body control through a precise sense of control.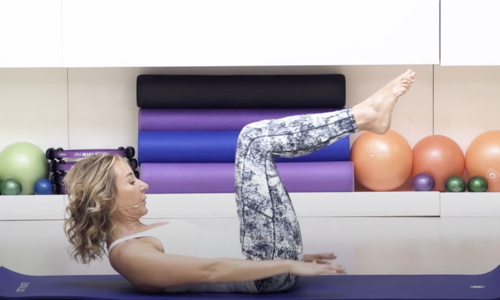 Principles
Joseph Pilates had six basic principles for performing the exercises correctly and thus reaping the benefits.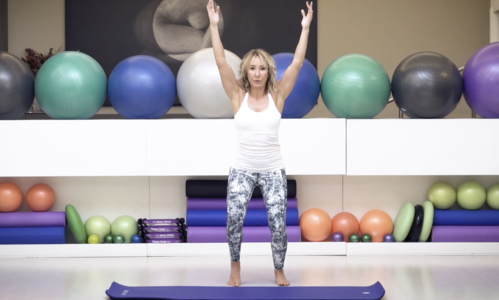 Modern approach
In the modern approach, general principles are applied and a lot of attention is paid to the neutral curves of the column.
Watch an excerpt from the course
Videos included in the course
Disponibile in giorni

giorni dopo la tua iscrizione

Pilates Matwork
Activate a monthly subscription
This course is also included in these monthly plans: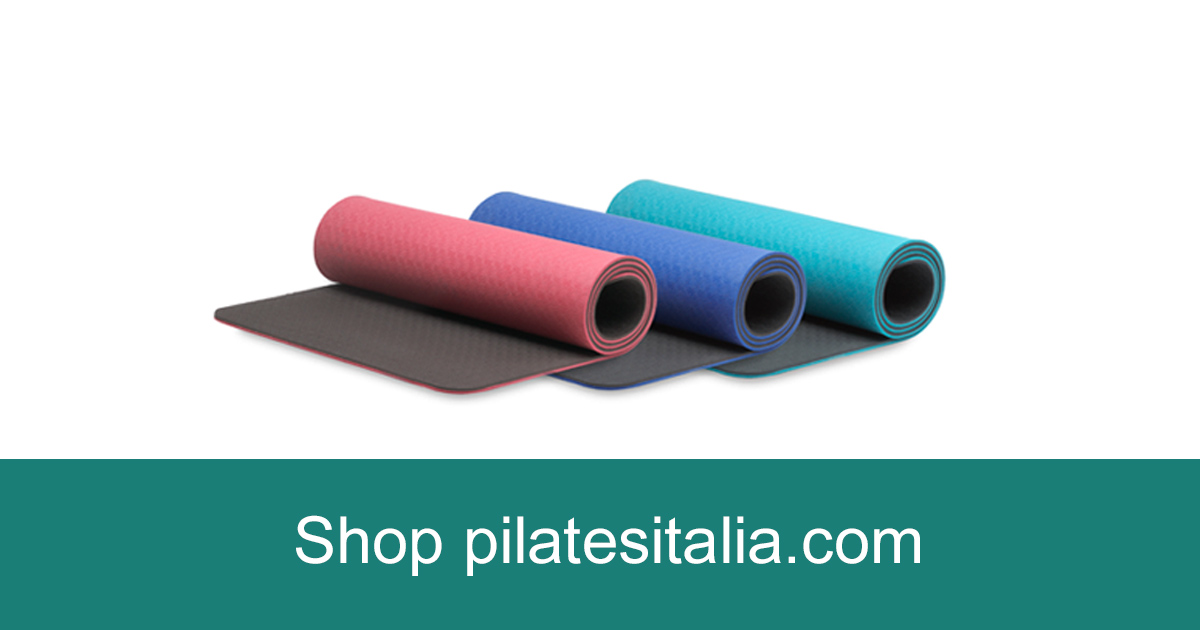 Do you need tools? Go to pilatesitalia.com and buy your Mat: you can choose between different levels of thickness and color.