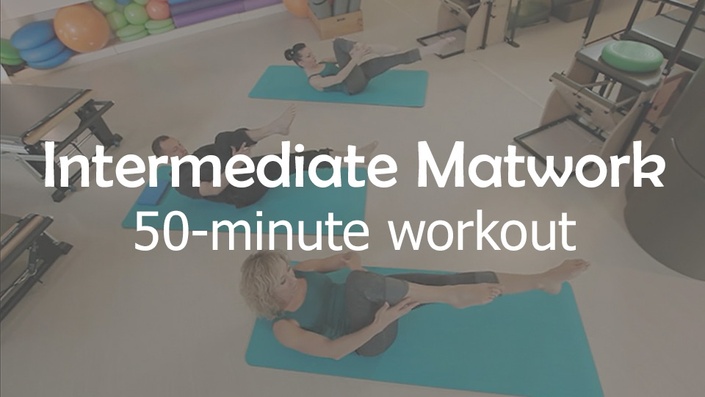 Intermediate Matwork (EN)
Train with Claudia Fink by moving at a faster pace than the essential level (Online Pilates Lessons in English)
Preview
[Lectures] I contenuti del corso
Pilates Express
Disponibile in giorni
giorni dopo la tua iscrizione
Pilates Matwork Intermediate
Balance, endurance, control and coordination -
Intermediate Level
Matwork is the foundation that helps build strength and awareness on a solid and secure foundation like the floor. In this Video Lesson, Claudia Fink takes a higher step with an intermediate level, where one moves at a faster pace than the essential level. The challenges of balance, endurance, control and coordination increase.
Intermediate level
Duration: 53 min
Italian language
Claudia Fink is currently one of the best international Pilates trainers: athletes and sportsmen from all over the world turn to her to perfect and recover their performances.
Claudia Fink- istruttrice professionista di Pilates A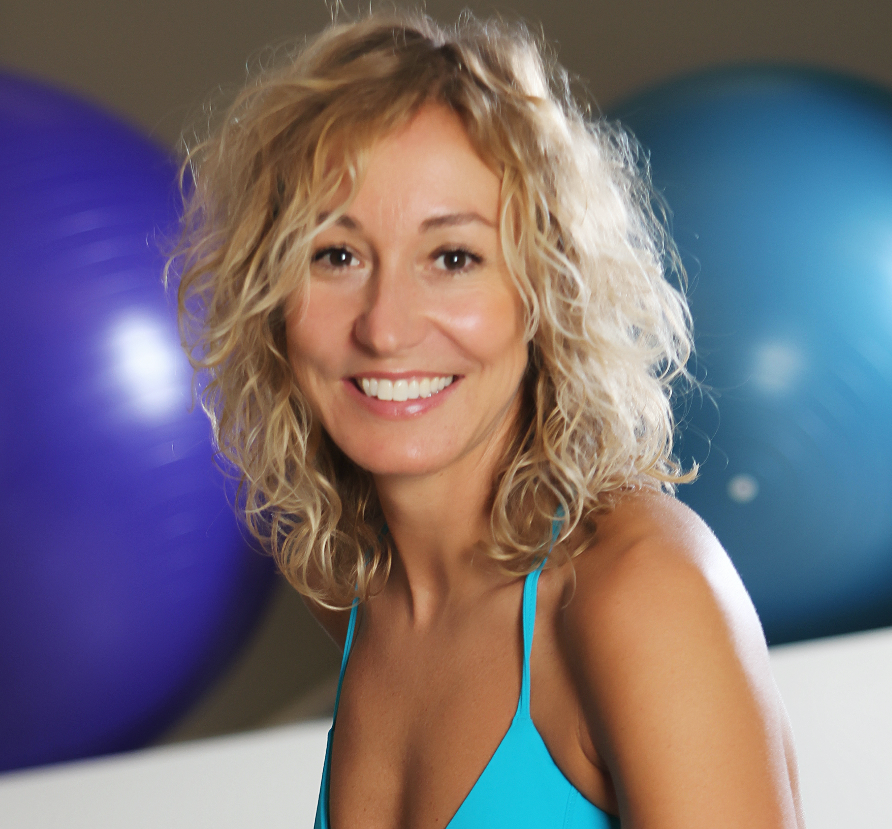 Laureata in Osteopatia, insegna Anatomia e Biomeccanica del Movimento, ed è specializzata nella riabilitazione delle patologie prevalentemente femminili. Il suo incontro con il Pilates è avvenuto negli anni 90 dopo vari infortuni atletici, ed avendo fatto parte del team didattico della casa madre a Toronto, è stata ambasciatrice del metodo nel mondo.
Atleta, Personal Trainer, Osteopata, Master Instructor Trainer STOTT PILATES (STOTTPILATES®, STOTT PILATES REHAB®, ZEN*GA® TOTAL BARRE® CORE®) Master Instructor Trainer PINK RIBBON PROGRAM®, Master Instructor PILATES per LA SCLEROSI MULTIPLA®, Master Instructor per il BODY STRATEG-EX®.