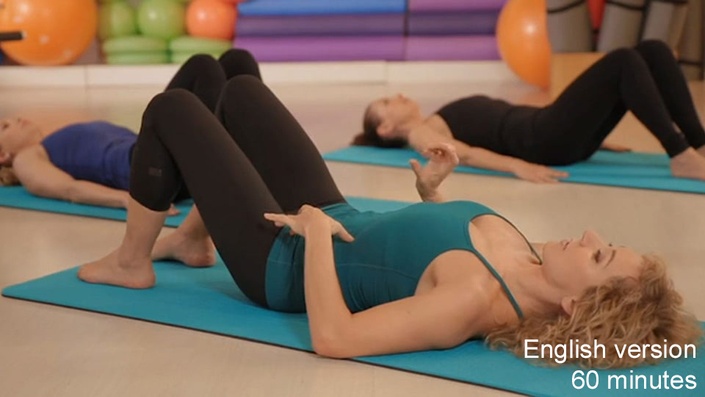 Essential Matwork (EN)
Pilates Matwork exercises explained by Claudia Fink, for a safe and effective workout (Online Pilates Lessons in English)
Preview
[Lectures] I contenuti del corso
Pilates Express
Disponibile in giorni
giorni dopo la tua iscrizione
Pilates Essential Matwork
Build strength and awareness -
Fundamentals of Pilates Matwork
Matwork is the foundation that helps build strength and awareness on a solid and secure foundation like the floor. In this Video Lesson, Claudia Fink illustrates the exercises of the Pilates Matwork repertoire in a clear and detailed way, for a safe and effective training, also integrating the explanation of the changes necessary to make the training accessible to all.
This workout draws on principles of alignment and biomechanics that can be used in Pilates and other disciplines as well.
Basic level
Duration: 58 min
English language
Claudia Fink is currently one of the best international Pilates trainers: athletes and sportsmen from all over the world turn to her to perfect and recover their performances.

Claudia Fink - Formatrice di Pilates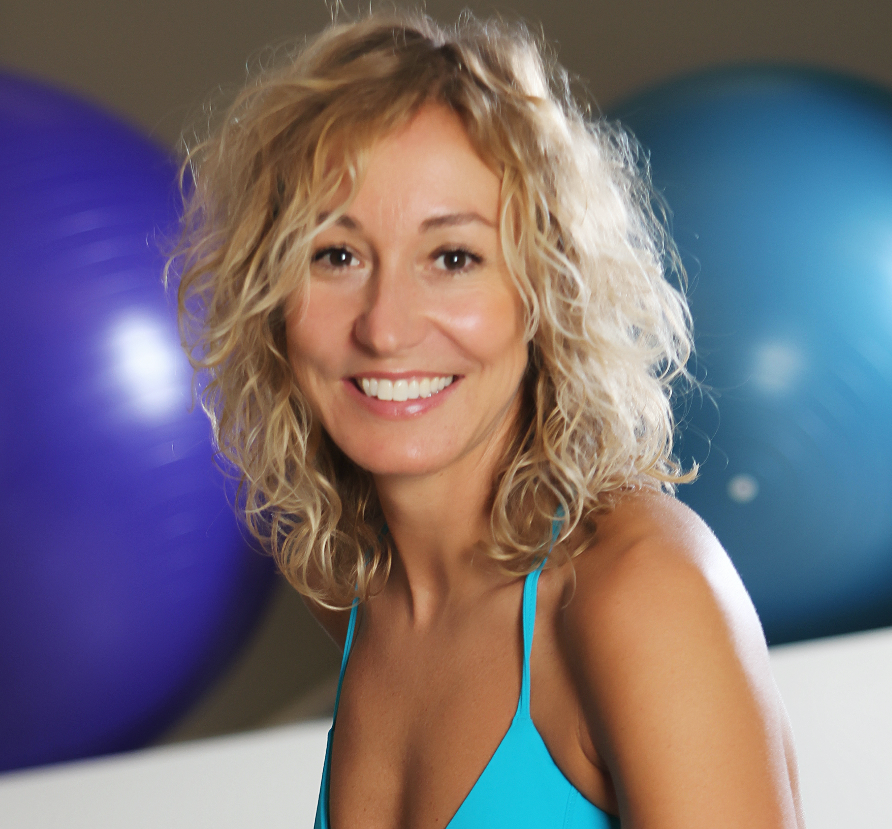 Laureata in Osteopatia, insegna Anatomia e Biomeccanica del Movimento, ed è specializzata nella riabilitazione delle patologie prevalentemente femminili. Il suo incontro con il Pilates è avvenuto negli anni 90 dopo vari infortuni atletici, ed avendo fatto parte del team didattico della casa madre a Toronto, è stata ambasciatrice del metodo nel mondo.
Atleta, Personal Trainer, Osteopata, Master Instructor Trainer di Pilates per tutti i brands Merrithew™ (STOTT PILATES®, STOTT PILATES® REHAB, ZEN•GA®, Total Barre®, CORE™, Halo® Trainer, ), Master Instructor Trainer per Pink Program™, Pilates per la Sclerosi Multipla™, Body Strateg-Ex™, Smart Pilates Link™ e BOSU®.